Worldwide Product Approvals
Product Approvals
For products sold outside Europe there are a number of country specific product approvals requirements including:
FCC EMC requirements.
FCC Testing and Certification for radio products.
USA safety certification and NRTL listing (eg UL listing).
Industry Canada radio spectrum requirements.
Japan VCCI EMC requirements.
Australia ACMA "RCM" mark, which has replaced the C-tick and A-tick.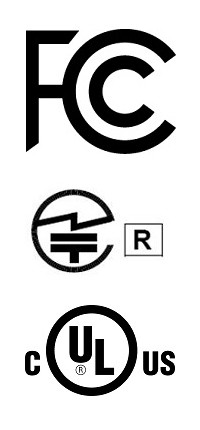 How Sulis can help:
Identify the requirements applicable to your product.
Prepare test plans and agree them with the regulatory authority.
Perform required tests for Japan at our offices, or at yours, and obtain certification through a suitable Certification Body
Arrange and support testing at suitably accredited test laboratories if required.
Advise on user manual requirements including translation into local language.
Liaise with the relevant certification body and submit report and all required technical information.
In need of a consultation?
Get in touch with us today