Radio Equipment Directive Testing
The Radio Equiment Directive requires article 3.2 Radio Standards to be "fully applied" unless you are using a Notified Body – and even then, you will be expected to "fully apply" a Harmonised Standard where possible. Whilst radiated tests must be performed at a suitable test site or in a suitable test chamber, all other tests can be performed on a bench.
We can provide experienced test personnel, who can perform many tests at your offices, saving both time and money in the process.
In addition we have access to a 3m Fully Anechoic Chamber where radiated measurements can be made.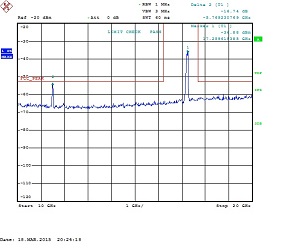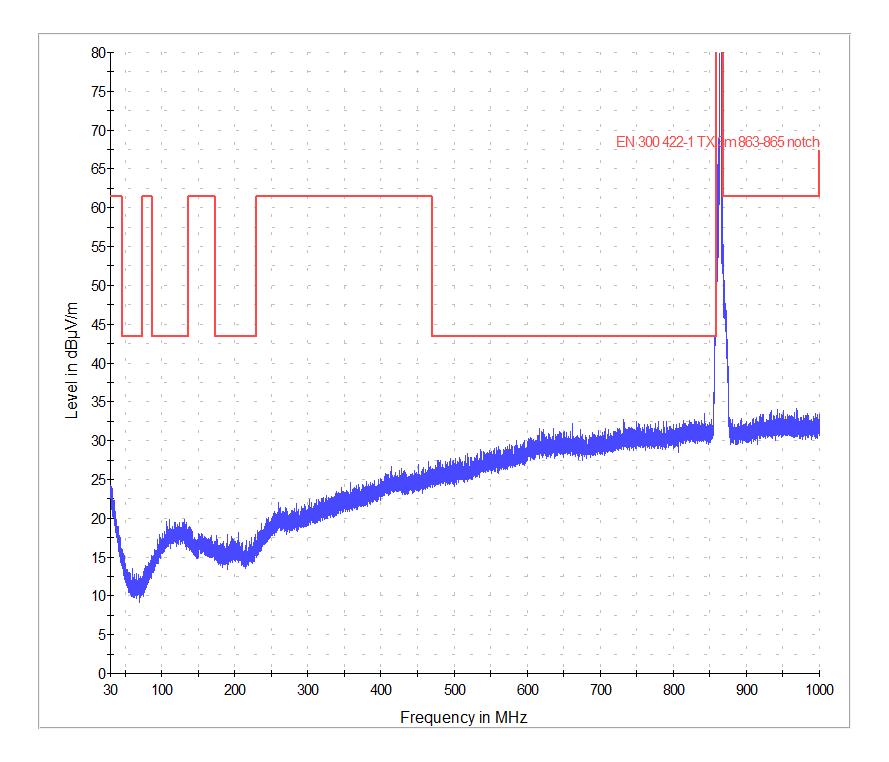 FCC & Industry Canada Certification
We have extensive experience of testing products to FCC & Industry Canada requirements and managing certification through TCBs and FCBs. Products covered include devices operating to:
FCC parts 15.245, 15.247, 15.249 and 15.407 for unlicensed equipment.
FCC parts 20, 22, 24, 27, 74 and 90 for licensed equipment.
Following the change to the FCC rules in 2017, we work closely with two UKAS test labs where we can test your products for you:
Performing only the minimum required tests to meet current requirements for certification.
Performing majority of testing via conducted test methods.
Pre-testing to find "worst case" modes prior to testing at 3rd party labs.
Making MPE/EMF calculations to meet requirements of  FCC OET65 / IC RSS-102.
Using our experience, and proven test methods, we tested a certified a device operating under 5 separate rule parts.
Do you need your Radio Equipment tested?
Get in touch with us today