Sulis Consultants specialises in helping companies meet CE marking and other Product Approvals requirements worldwide.
Our offices are in north-east Hampshire with easy access to M3 and M4 motorways. We can offer assistance from our premises or yours and can provide further additional resource from our network of consultants and test laboratories that we work with on a regular basis.
We can assist you with a particular problem, advise on applicable requirements or provide a turn-key outsourced CE marking and product approvals service.
Key Personnel
Charlie set-up Sulis Consultants in 2005 to provide CE marking and Product Approvals assistance to a wide range of small and medium sized companies.
Before starting Sulis, Charlie spent 3 years as Compliance Manager for Airspan Communications (Nasdaq: AIRN) a broadband wireless access company pioneering the development of WiMAX and LTE technology. Prior to that he spent 6 months working as a consultant approvals engineer for Racal Recorders Ltd.
Between 1995 and 2000 Charlie served in a variety of approvals roles at Madge Networks NV (Nasdaq: MADGF) culminating in being responsible for the EMC, Safety and Environmental approval of the entire range of token ring and ATM networking products designed in the UK that generated sales of $150M pa.
Before joining Madge Networks Charlie worked for a small consultancy company assisting manufacturers of Telecommunication Terminal Equipment meet requirements for individual European Countries.
A graduate in Electrical and Electronic Engineering, Charlie is a Chartered Engineer and member of the Institute of Engineering and Technology. In addition, he is also a: UKAS accredited FCC and ISED radio test engineer;  retained Technical Expert for a UK EMC Notified Body; Technical Expert for a UK Radio Equipment Directive Notified Body; and an active member of the Radio Equipment Directive Compliance Association, REDCA.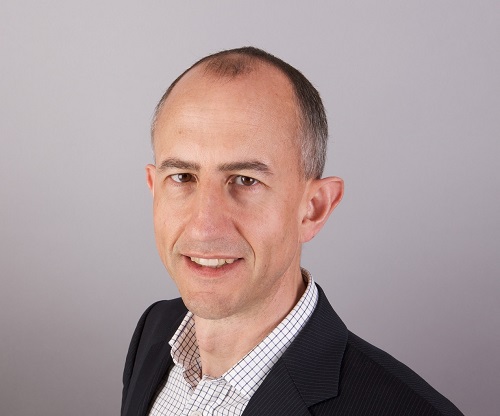 BEng(Hons) CEng MIET
Director
Director and Principal Consultant Charlie Blackham is a Chartered Engineer with 20 years experience in Products Approvals and Compliance; obtaining EMC, Safety, Radio and Environmental Approvals for a wide range of equipment sold into EU, North America, Japan and Australasia
In need of a consultation?
Get in touch with us today